I'm thrilled to be offering my very own

prints

available for purchase! 
To

fundraise

for my Practicum in Ecuador in May 2019, all the photos below are available for order. I can accept orders until April 24th. 
To
place an order
please
email me (cjjackshaw@hotmail.com) with the selected print(s) caption code and I will send you an order form!
​​​​​​​
All prints sized 17x22 inches, with a 1.5 inch white border, printed on Ultra Premium Luster archival paper and mounted on white foam-core for lightweight durability.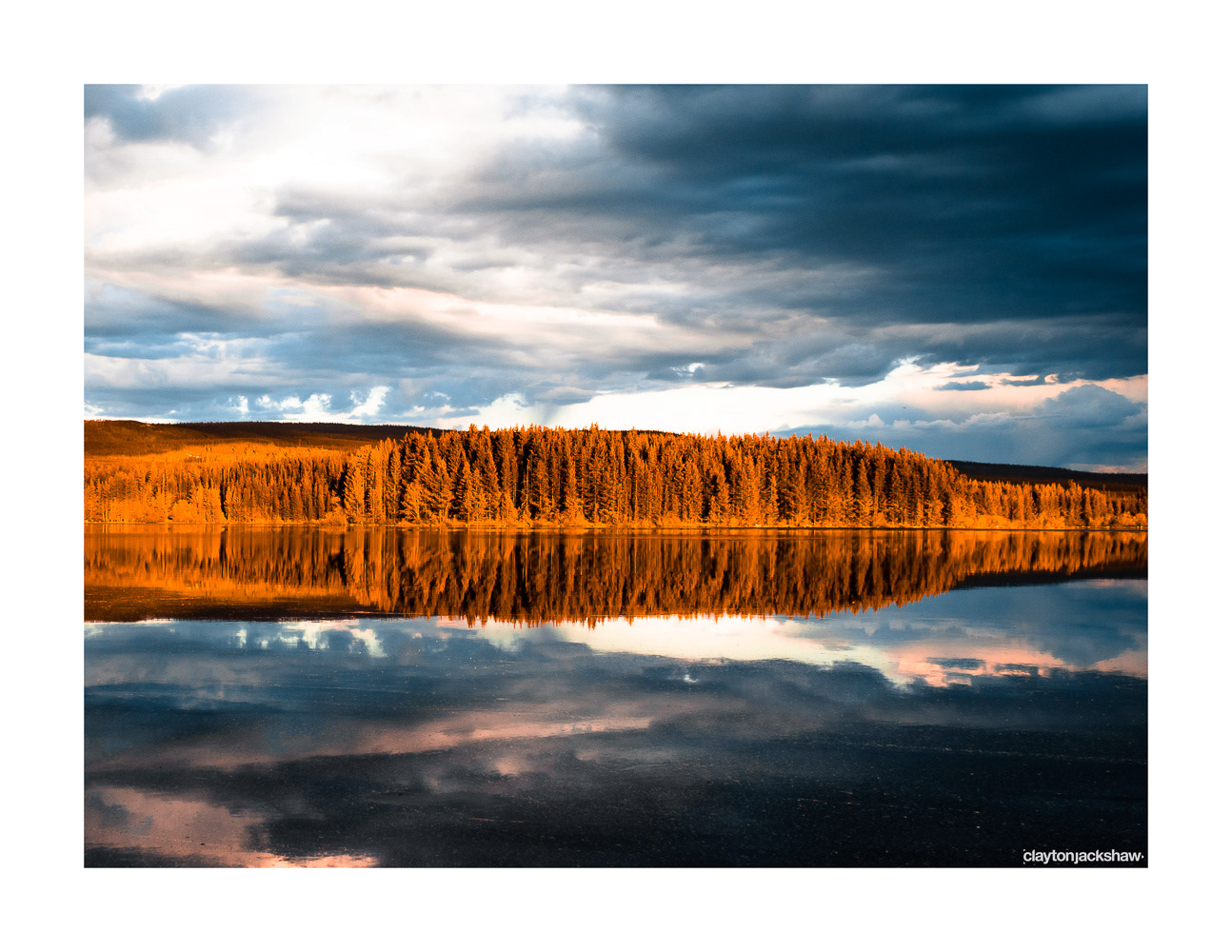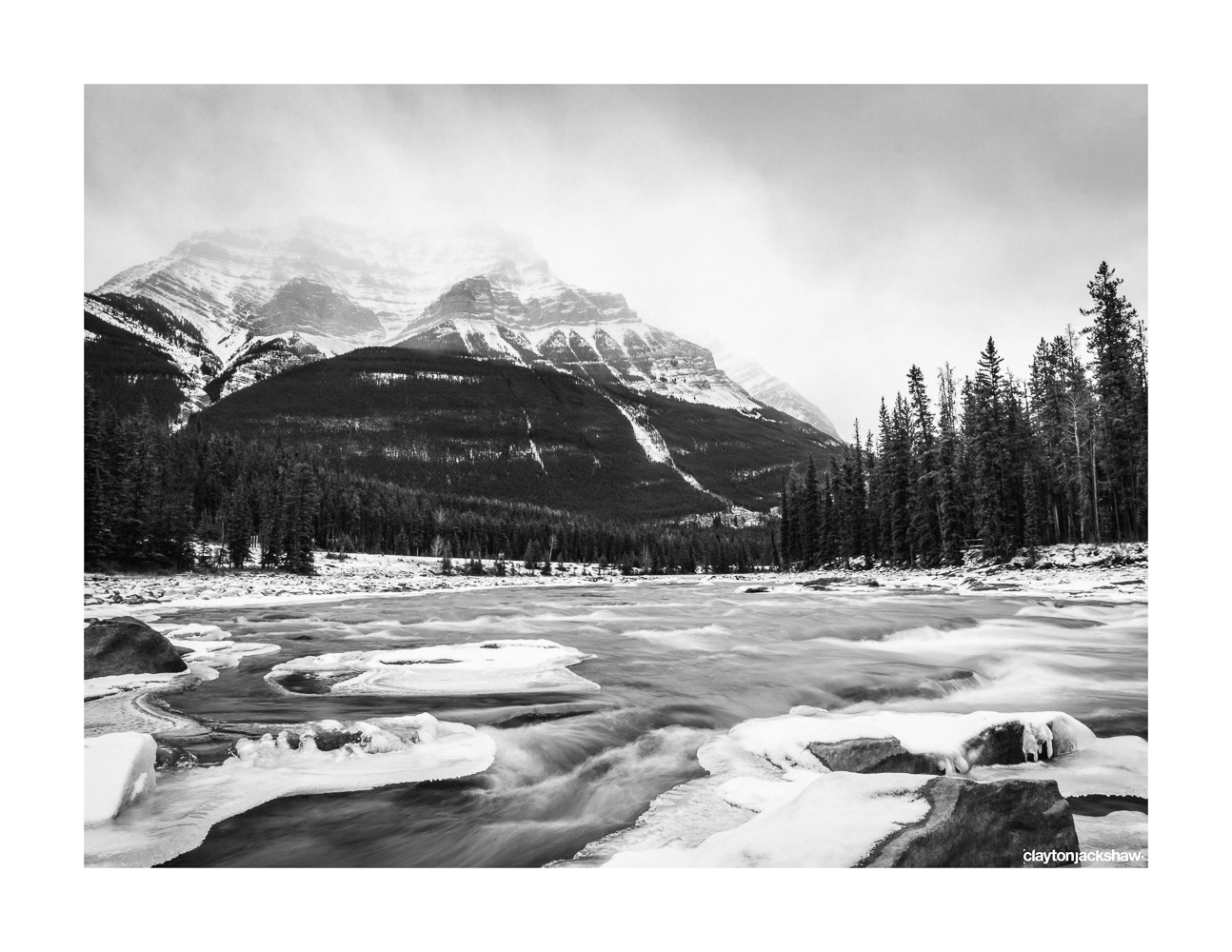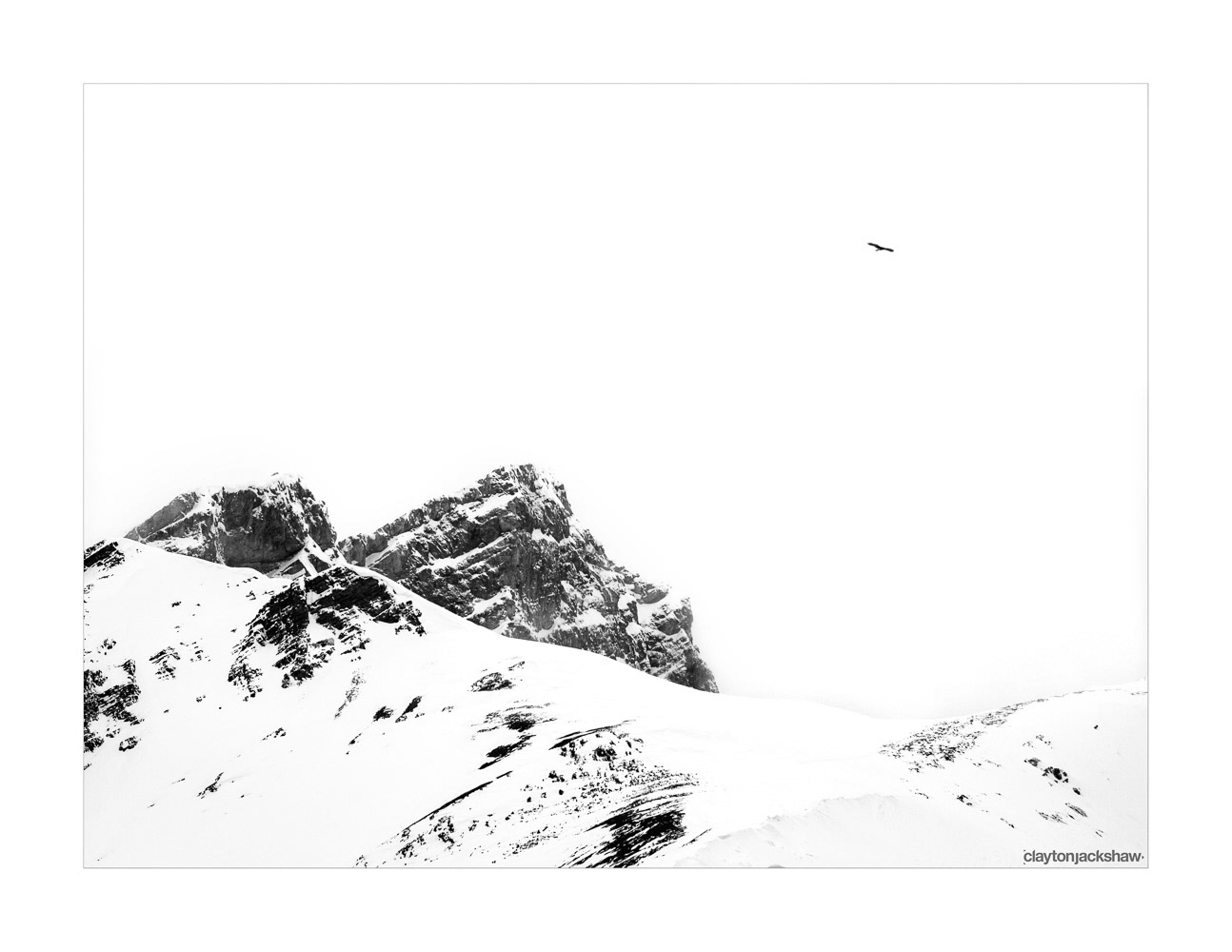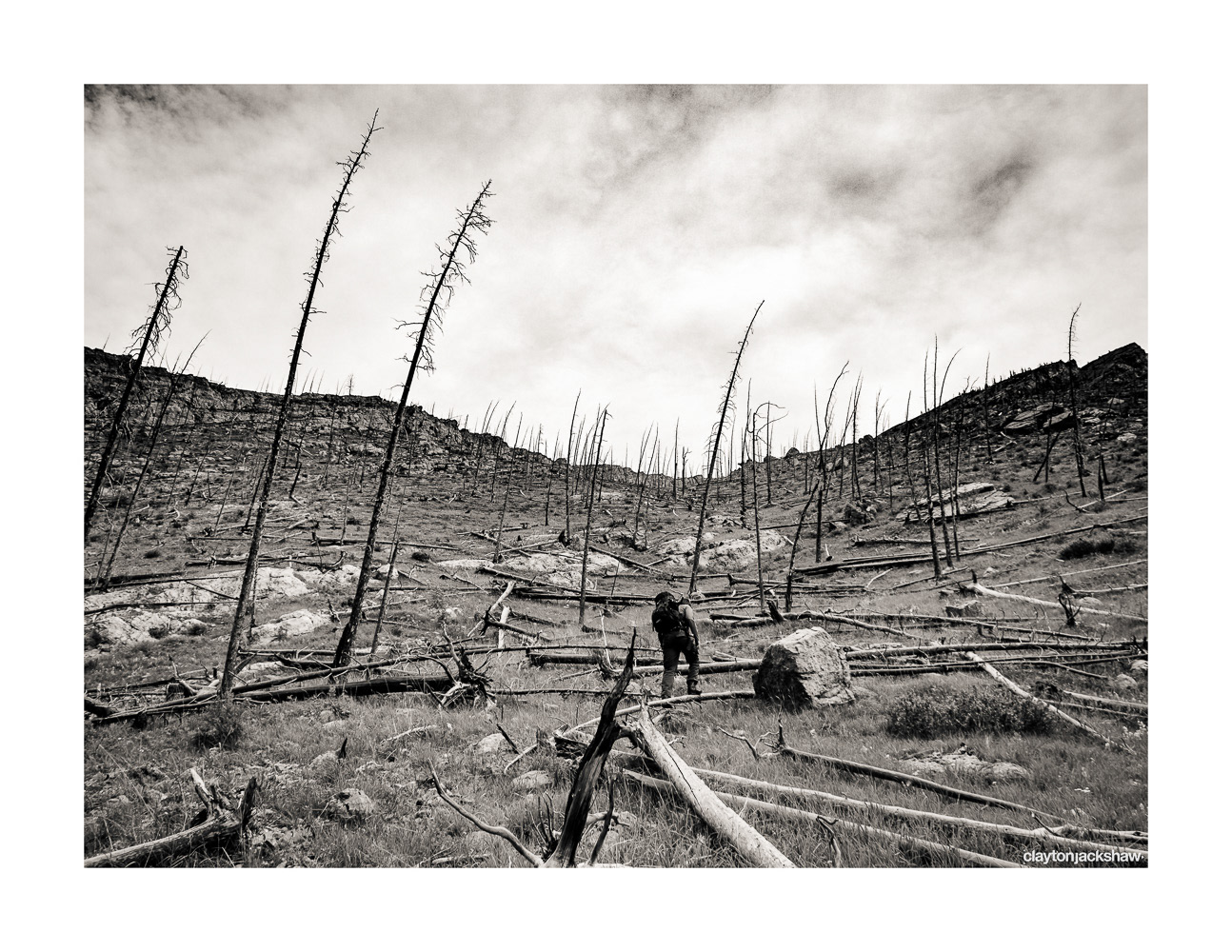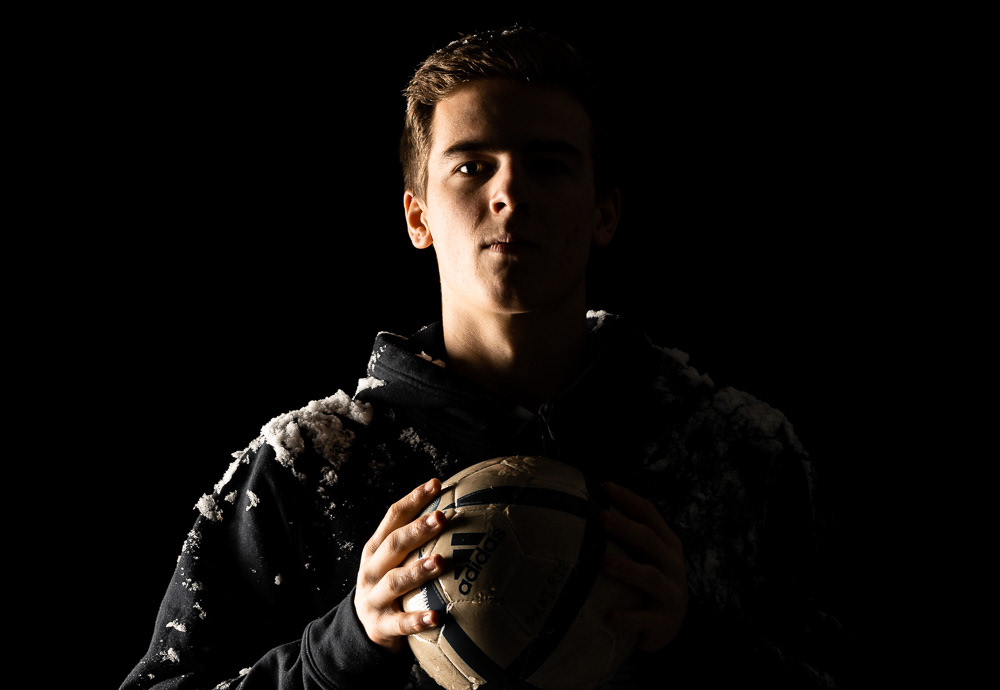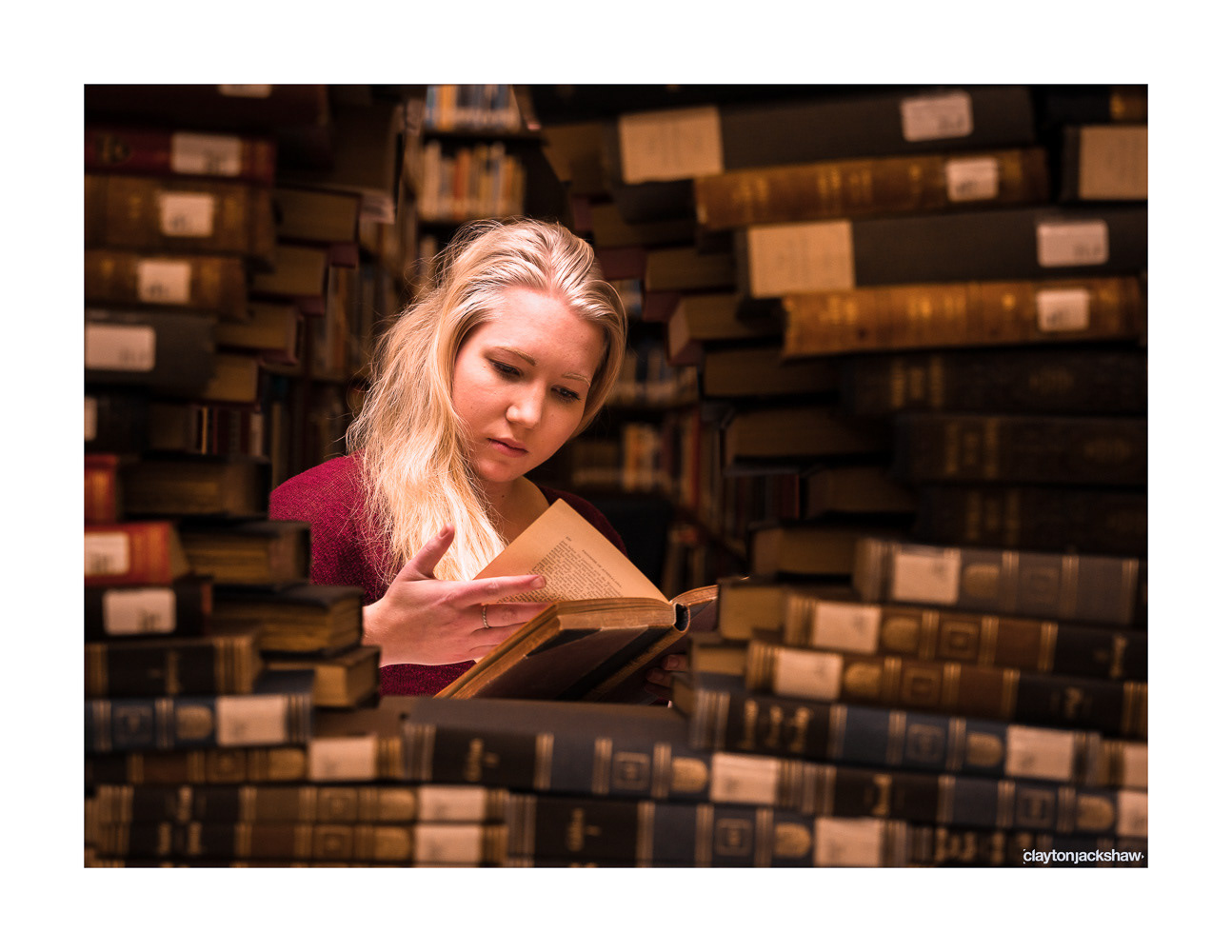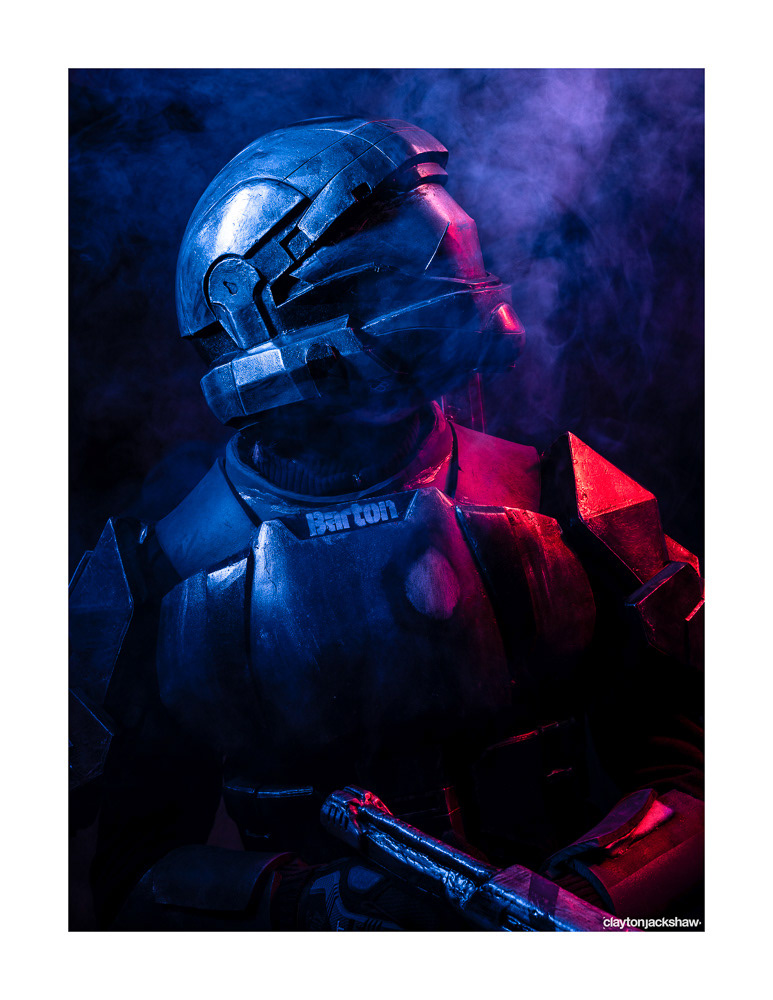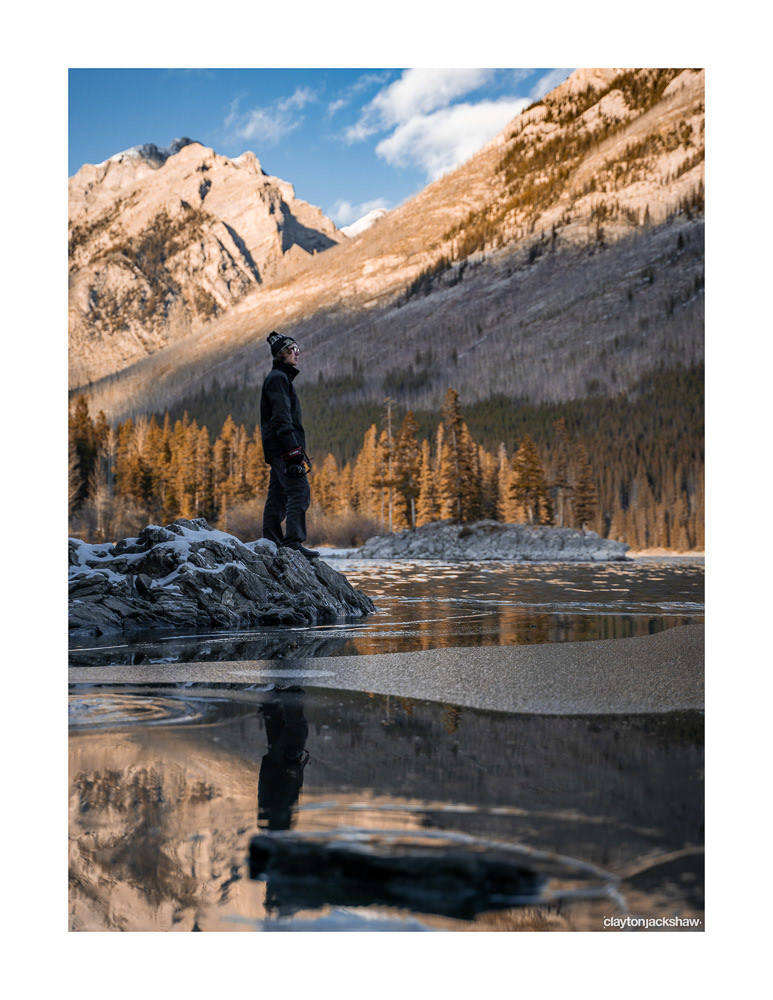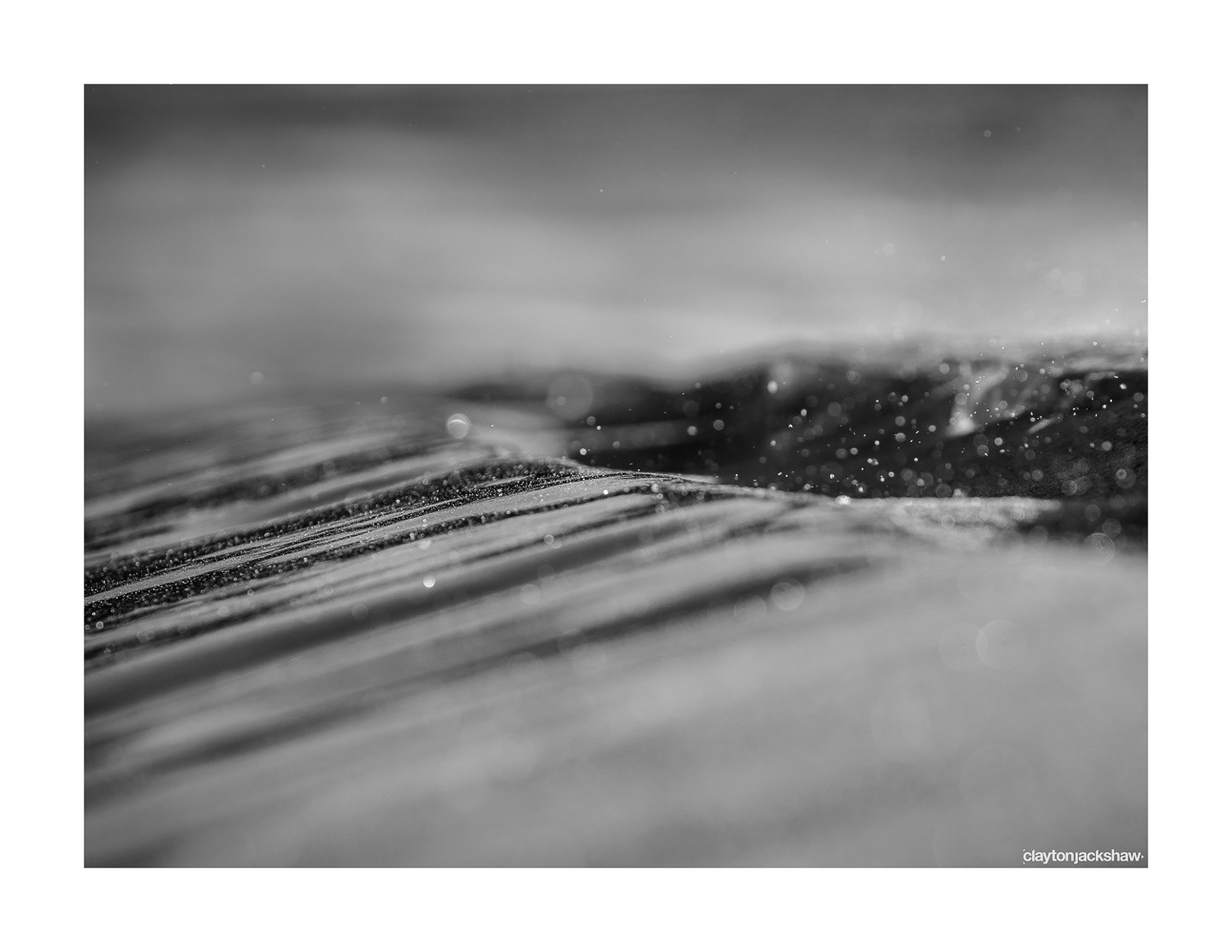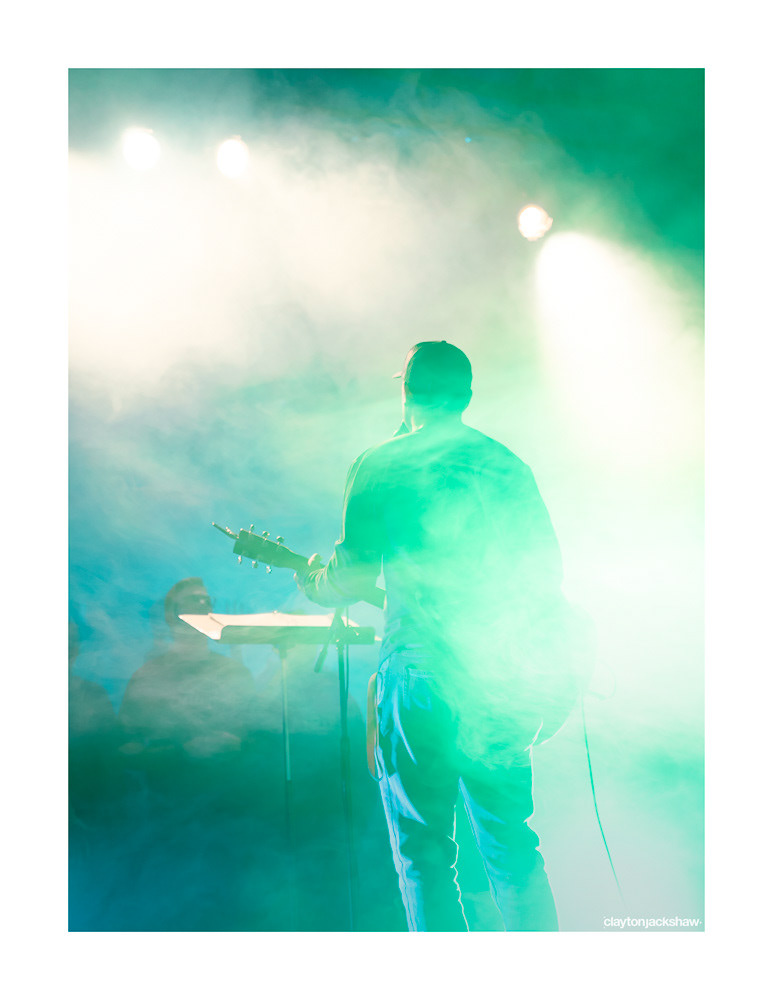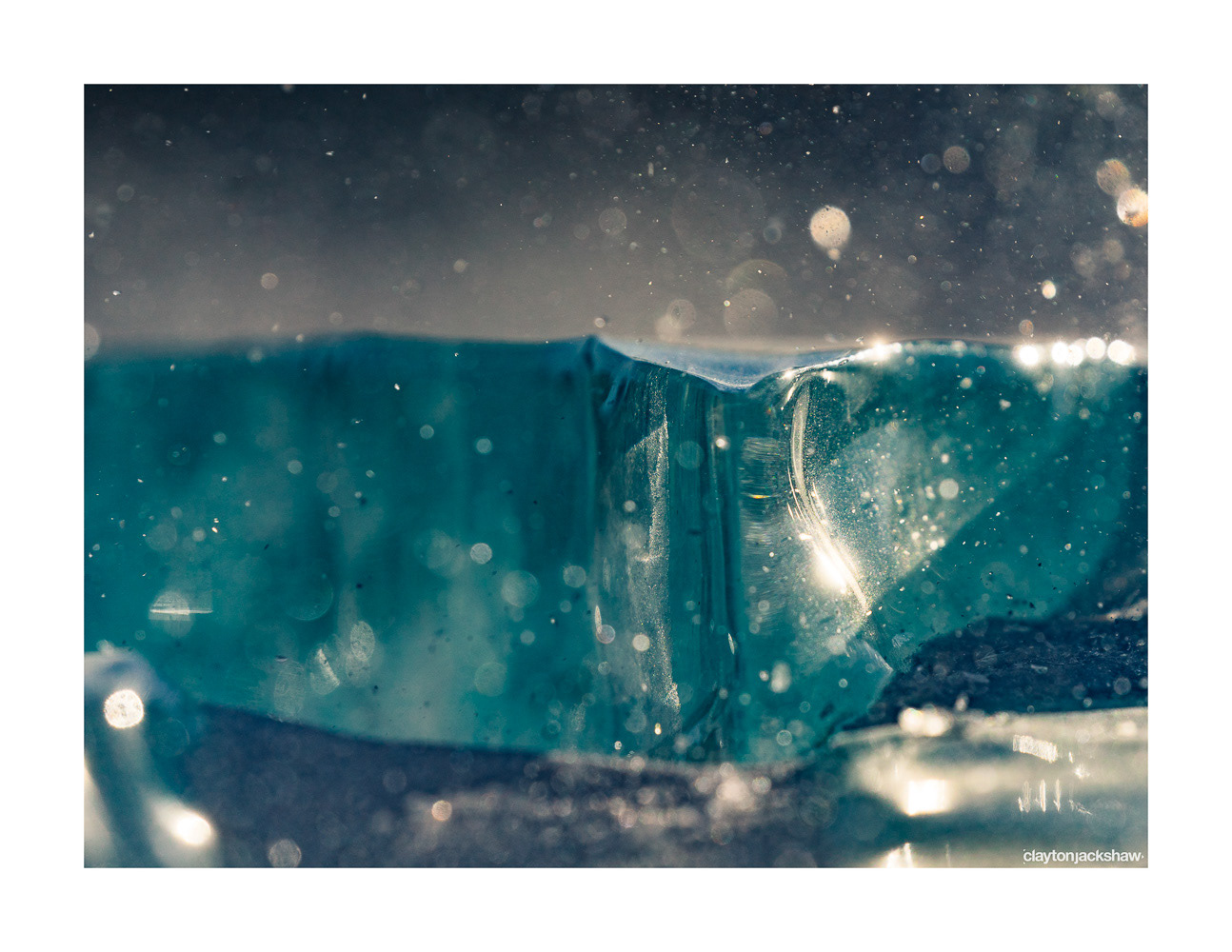 LARGE PRINTS
These are the ones that stand one. The prints below are sized big! Hover over each for the caption code and size.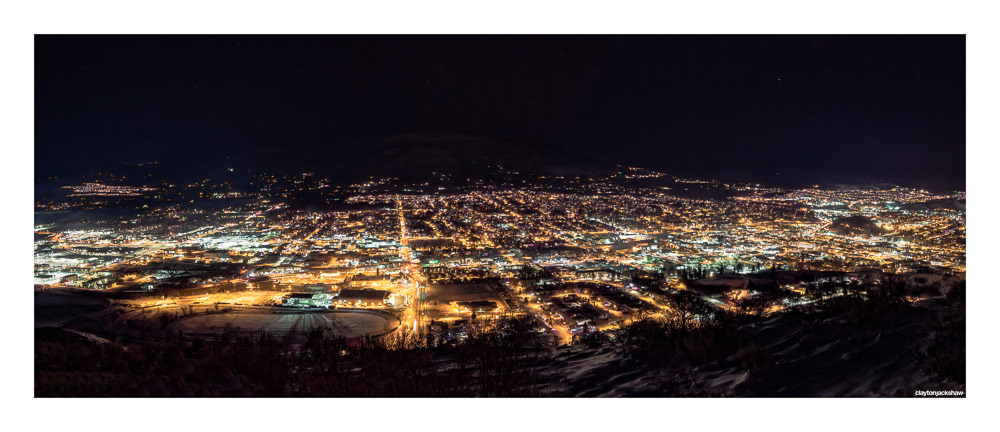 REQuests

Dreamt of getting the perfect photo printed? 
Feel free to message me with specific requests and let's see what we can do!
If I've already done a photoshoot with you, select photos from that session are also available, contact me for more information.