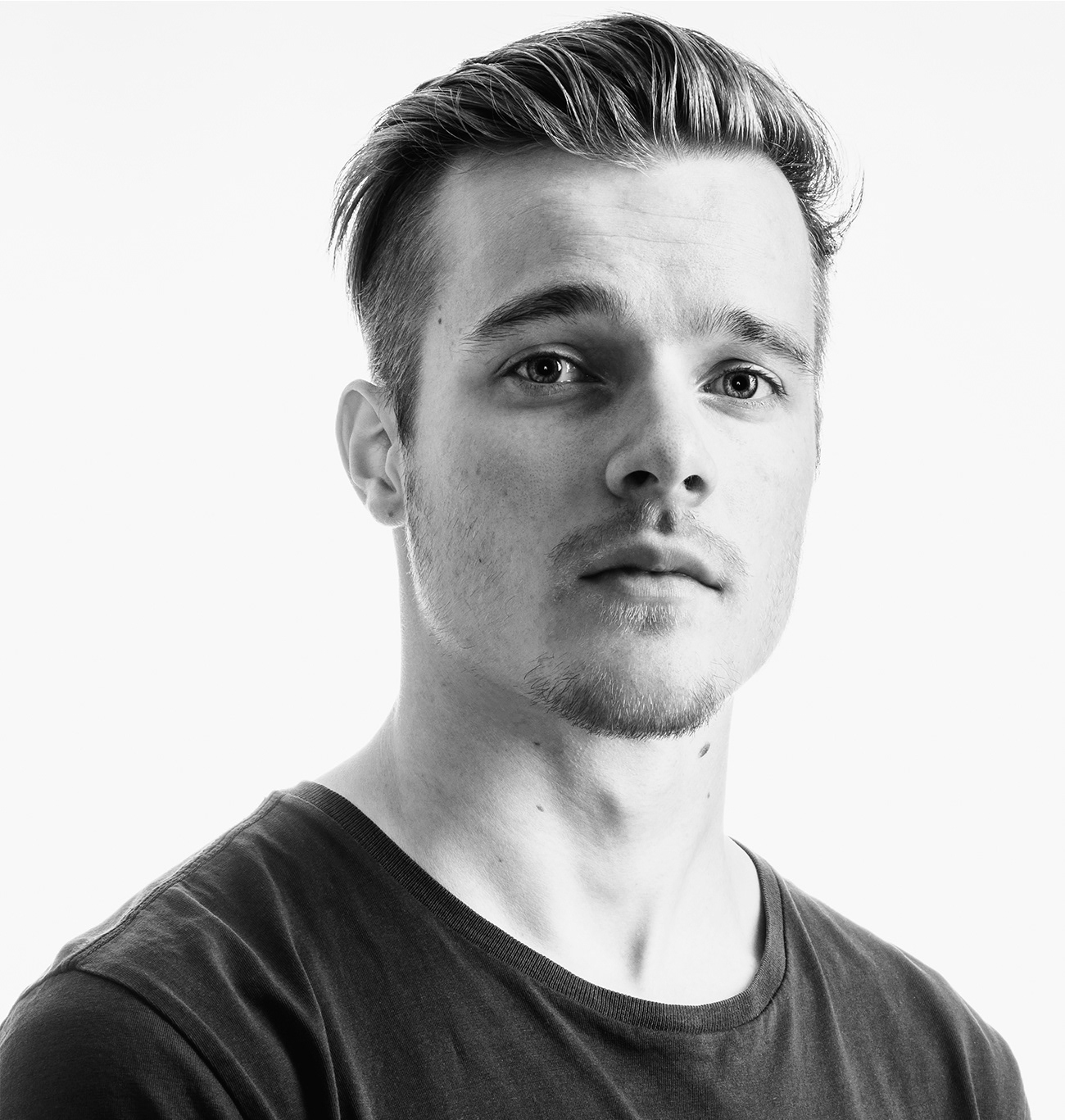 I've always had

something

to say.
My passion for Photography, Film, and Graphic Design rose out of my fervent desire to communicate. I believe there are far too many stories to tell, breathtaking scenes to capture, and lives to touch to simply remain silent. 
Our world communicates through visuals, and so do I.
Let's say something together

.
​​​​​​​